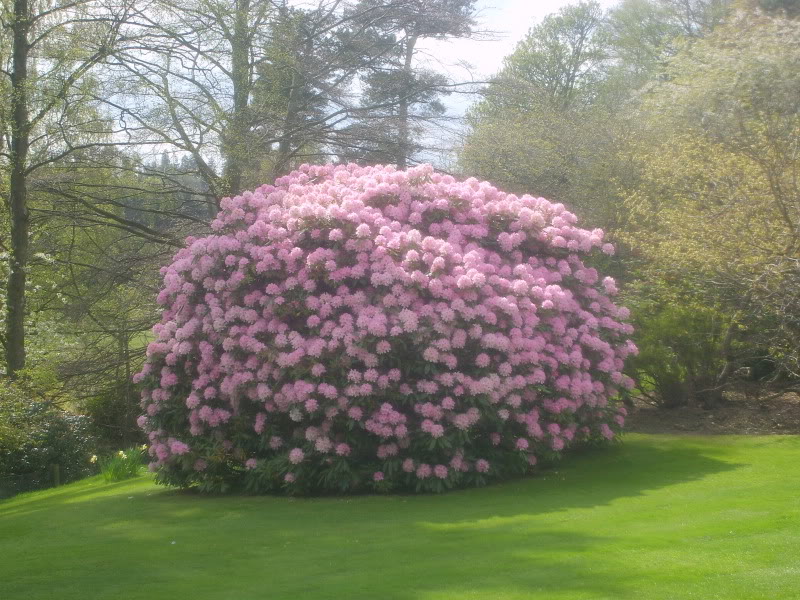 GARY HEDGES
GARDENING SERVICES.
ALL ASPECTS OF GARDEN MAINTENANCE UNDERTAKEN BY EXPERIENCED AND FULLY INSURED GARDENER:
LAWN AND PLANT CARE
• Lawn mowing.
• Pruning
• Lawn care
• Sowing
• Spring treatment
• Greenhouse propagation
• Early summer treatment
• Weeding
• Waste removal optional
• Planting advice
• Leaf clearance
SOIL CONDITIONING, TREES AND HEDGES
• Rotavating
• Planting
• Manure
• Trimming
• Compost
• Reductions
• Mulches and top dressing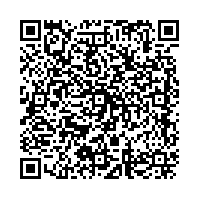 NPTC - Pesticides compliant (Pa1 & Pa6)
Registered with SEPA as a waste carrier.
Experienced and fully insured.
BSc (Hons) Plant Ecology.
Son of a gardener, I suppose it's in the blood really!